Hypnosis
Full Hypnosis Session
$98/60min
Hypnosis experience tailored for clients to best address the specific issue of focus.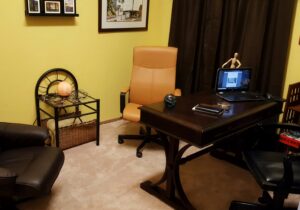 3-Session Block
$250
Past Life Regression
$150
Regression to past life experiences to gain understanding with issues in the current lifetime. Sessions last 1 – 2 hours
Massage
Therapeutic Massage
$80/60min – $90/90min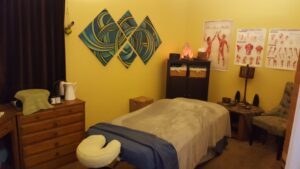 A massage that can incorporate the relaxation of Swedish Massage, the Trigger Point work of Deep Tissue, and even the stretching of a Sports Massage. Each massage is as unique as the client's needs and preferences.
CBD Lotion
$20 added to any massage
Reiki
$45/60min for Individual session
$20 added to any massage